Make your own jewellery with enamel coins


These new enamel coins with silver-plated or gilded rims are available from Smyks.com in delicate colours and three sizes. They can be used for a variety of jewellery. Below you will see some exciting designs that do not require other jewellery tools than strong glue.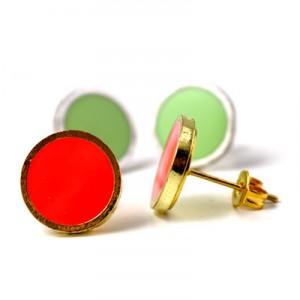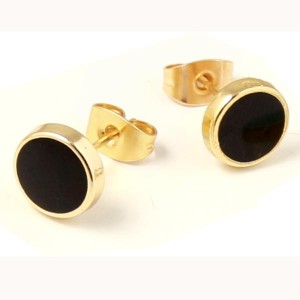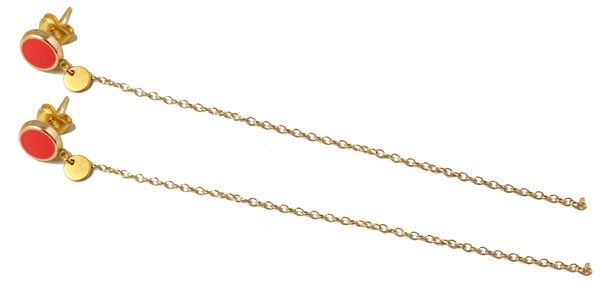 Here are enamel coins glued to a stud with a 6 mm plate, super simple.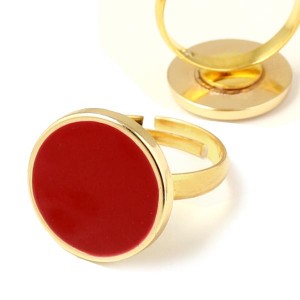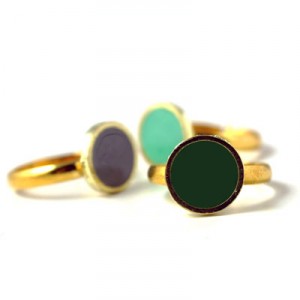 They can be used for rings. Here, the coins are glued to a finger ring with a plate. Try e.g. to wear 3 rings of different colours at the same time, it looks very elegant.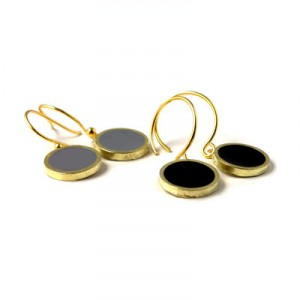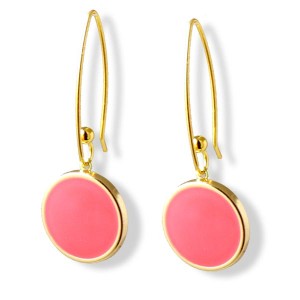 Here a flat based bail has been glued onto the back of the enamel coins so that they can hang in a pair of hoops or earwires.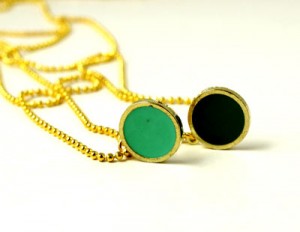 Here the same bail is glued on an enamel coin. A 4mm jumpring has been attached to the eye, and then the pendant has been hung on a 80cm gilded ball chain to create a long necklace.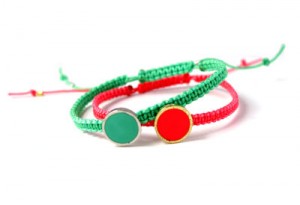 On the back of these enamel coins, we have glued plates with a button eye, so the coins can be used as buttons. Here the button isused as decoration in the middle of a weaved bracelet.
Another example of the use of enamel coins, are these cute hairpins. The hairpins have a plate on the end so you can glue onto the enamel coins.
You can also make these cufflinks, which also have a flat plate where you can glue on your enamel coins.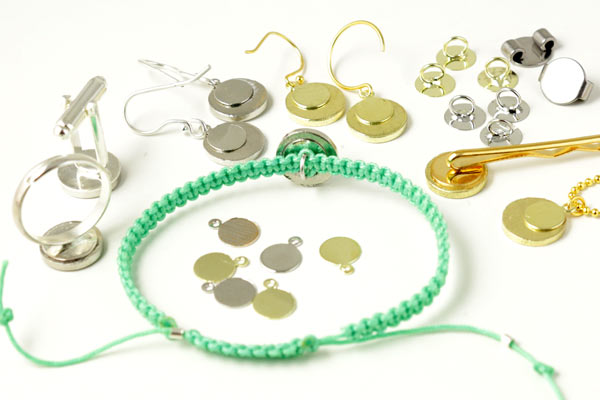 Here you see the back of the displayed jewelry, and all the partsthey have been glued onto. You find all the necessary materials in the text above.
Enjoy.