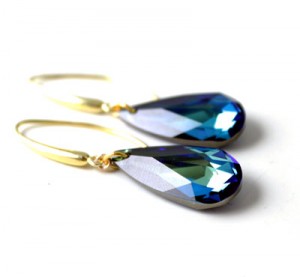 These large Swarovski crystal teardrops are now available at Smyks.com in 5 different colours. You can easily make these simple and beautiful earrings yourself as shown below.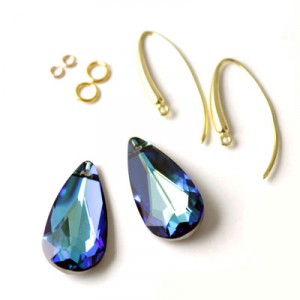 You need the following materials: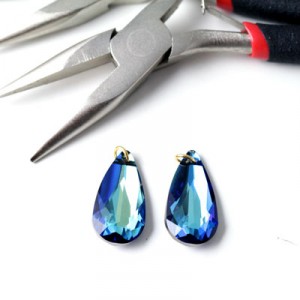 Put the 5mm jumprings in the teardrops. You must squeeze the jumpring a bit to get it through the hole. Be extra careful not to break the crystal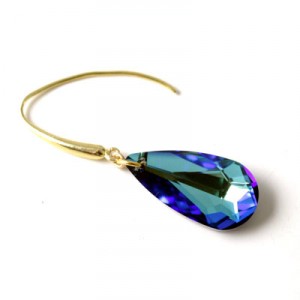 Then you use the 3mm jumpring to connect the teardrop with the ear wire.
Enjoy.